Energize CT Heating Loan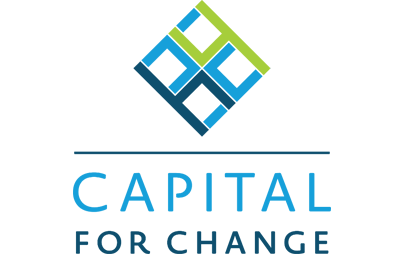 If you are a residential customer of Eversource or The United Illuminating Company (UI), you may be eligible for a low-interest loan to purchase and install an energy efficient heating system.
0.99% APR*
Loans up to $15,000
On-Bill Payments
Loan terms up to 10 years
Finance Up to 90%
Smart-E Loans
A Smart-E Loan offers no money down, low-interest financing to help you improve the comfort of your home — and save money! Choose from over 40 home improvement projects that reduce energy use and costs. Maximize your savings by bundling two or more qualifying upgrades.
To qualify, your home must be:
1 - 4 units
Owner-occupied
Individually metered (if it's a condominium)
A primary residence located in Connecticut